What's your story?

What's your story? How do you come to this course? Why are you interested in Project/Problem/Passion-Based Learning?
Let's get to know a little more about our why's as we step into the learning water.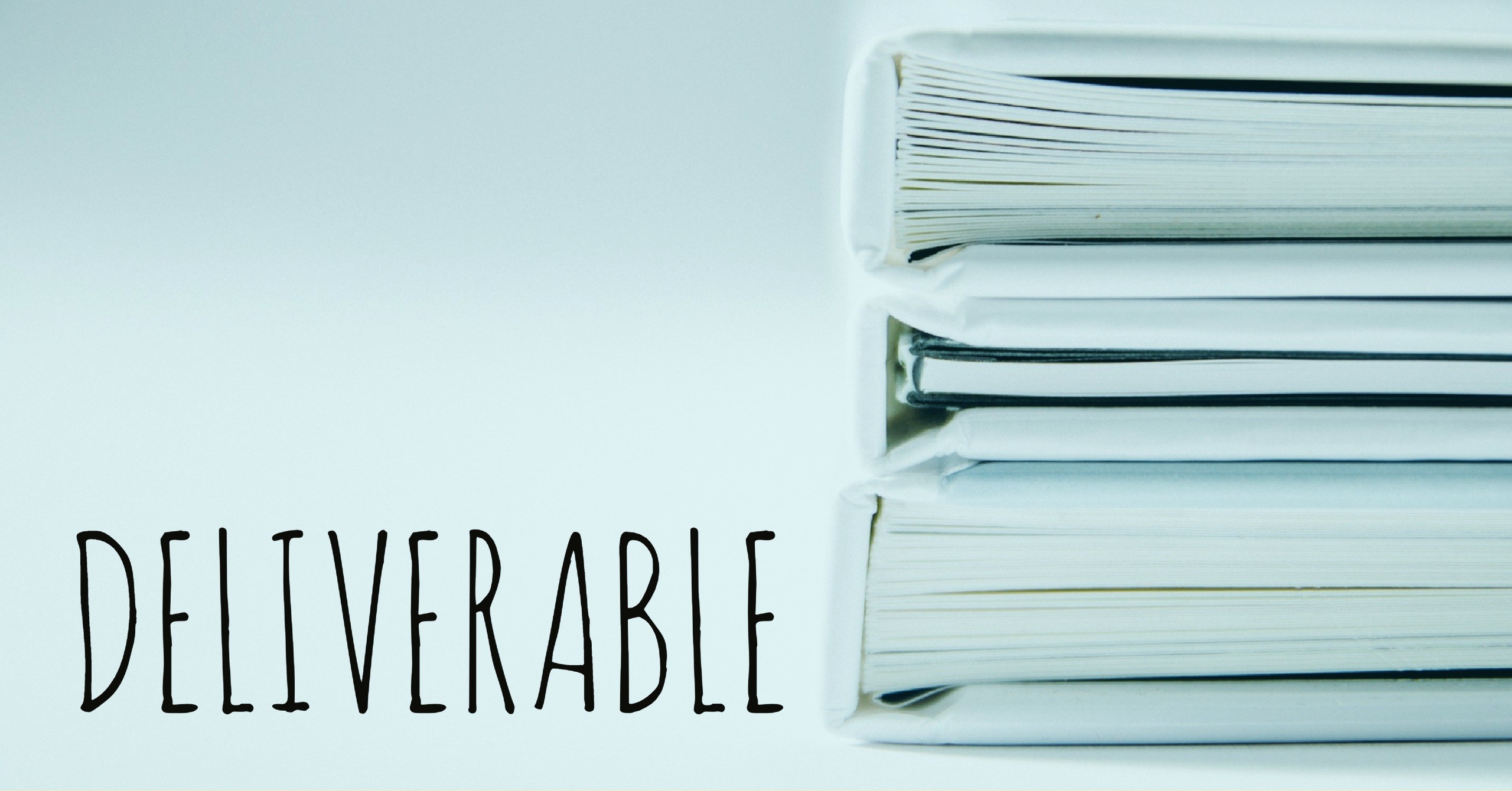 YOUR CHALLENGE:
For this section, in the comments below, you'll share a link to a short video or just add a simple write up that shares what brought you to PBL ... and maybe even to this course. What's your WHY? Why are you here? What are your goals?