👩🏻‍🏫 Purpose of this Course
Welcome to….
Building NeuroResilience:
The First Step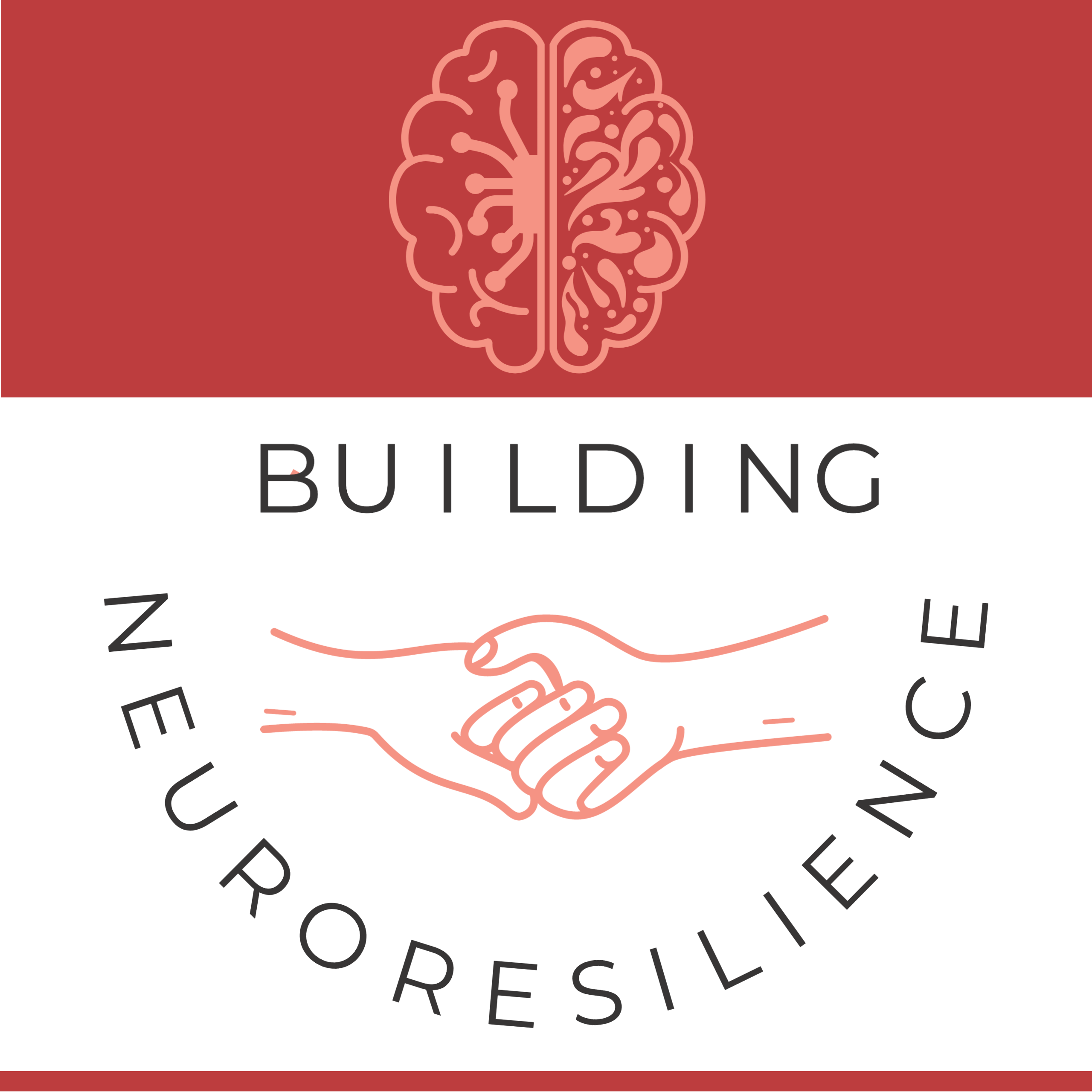 Educator's Guide and Curriculum for K-12 Students

As a school seeks to become trauma-responsive it is important that students are included in the process. One of the first steps to this is to teach children about trauma, stress, resilience, and the brain. This curriculum is designed to support you in this effort.
Building NeuroResilience is an SEL curriculum supplement designed to be the first step in helping students develop a strong inner self. There are a number of wonderful SEL programs in the world, but very few take the time to dive into neuroanatomy to help children understand how their brain works, and why they might act the way that they do. This typically results in SEL programs that do a great job for the kids who are already regulated most of the time - and leaves the others wondering what is wrong with them. In order to develop character skills, the brain has to be regulated.
Building NeuroResilience follows a developmentally appropriate progression based on current neuro-informed science to help educators teach students about how their brains operate. The lessons are short, engaging, and help students work through a guidebook that will help them identify when they are feeling mad, sad, glad, or afraid and strategies for self-and co-regulation.
The lessons are organized into four grade bands, PK-2, 3-5, 6-8, and 9-12. The lessons develop in complexity in each band. Although the lessons remain common throughout each grade band and across bands, the hope is that students will be able to experience the curriculum multiple times within each band. Because the lessons are written in a community circle format, the conversations will change dramatically each year as students mature, have new experiences, and are in a community with different peers.
In grades PK-2 and 3-5, students are introduced to the 6 centers of the brain and learn a variety of regulation strategies with the ultimate goal of creating an Emotional First Aid Plan. It is encouraged that these plans be used across the school building to support students when they become dysregulated.
In grades 6-8 and 9-12 students deepen their understanding of how stress and trauma impact the six centers of the brain with the ultimate goal of completing a capstone project that showcases how they have learned to handle stress in their own lives through the course.
The lessons can be used in a variety of settings, either in whole class or in small groups, led by a counselor or classroom teacher, even one-on-one when appropriate.
This course consists of two components, this online Educator's Guide and a physical set of posters/guidebooks to use with students in your classroom setting.
Complete and Continue